Discover more
Protective films for carpets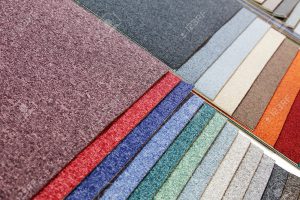 Needle punched carpets and automotive carpets
Needle punched carpets are characterized by very high wear resistance, this makes them extremely useful for trade shows or generally for high traffic areas.
COVERTEC proposes a wide range of solutions for the protection of needle punched carpets.
Our protective films for carpets have a high resistance to treading, humidity and perforation, ensuring an easy removal and without leaving residues.
Furthermore, Covertec also offers different types of products for carpets in the automotive sector.